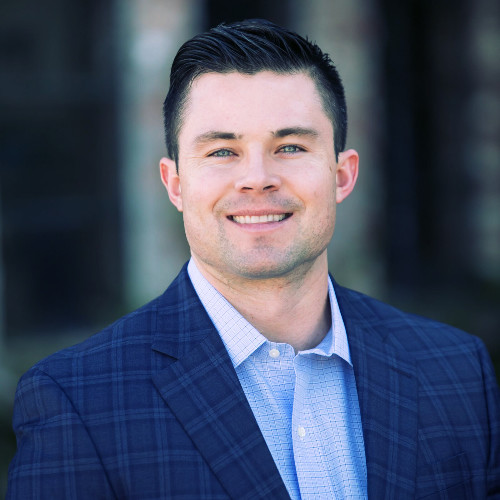 Digital Marketer
As a digital marketer, Michael possesses a diverse skill set that covers various aspects of digital marketing. From search engine optimization (SEO) and social media marketing to content creation and PPC advertising, he excels in creating comprehensive strategies that drive results.
Michael's keen understanding of consumer behavior and market trends enables him to develop targeted campaigns that resonate with the target audience. He combines creativity with analytical thinking to craft engaging content, optimize websites for search engines, and launch impactful advertising campaigns that generate leads and boost conversions.
With a strong focus on data-driven decision-making, Michael continuously monitors campaign performance, analyzes key metrics, and makes data-backed optimizations to ensure maximum return on investment (ROI). He thrives on staying up to date with the latest industry trends and emerging technologies, allowing him to leverage cutting-edge tools and techniques to deliver exceptional results.
Michael's excellent communication skills, attention to detail, and ability to think strategically make him a valuable asset to the team. He takes a collaborative approach, working closely with clients to understand their goals and tailor strategies that align with their unique needs.
When he's not immersed in digital marketing strategies, Michael enjoys exploring new marketing trends, attending industry conferences, and honing his skills through continuous learning. Outside of work, he has a passion for music and enjoys playing the guitar in his free time.
Partner with Michael Jackson and the Traffic Booster Pro team to unlock the full potential of your digital marketing efforts and achieve remarkable success.